Cosplay is a popular hobby in the geek community where people dress as their favourite characters. There are so many amazing cosplays out there, but what if i told you that the best cosplays are worn by pets? You'd probably agree because there is nothing quite as cute as seeing our furry friends looking like our favourite characters.
This "purr-fect" beast cosplay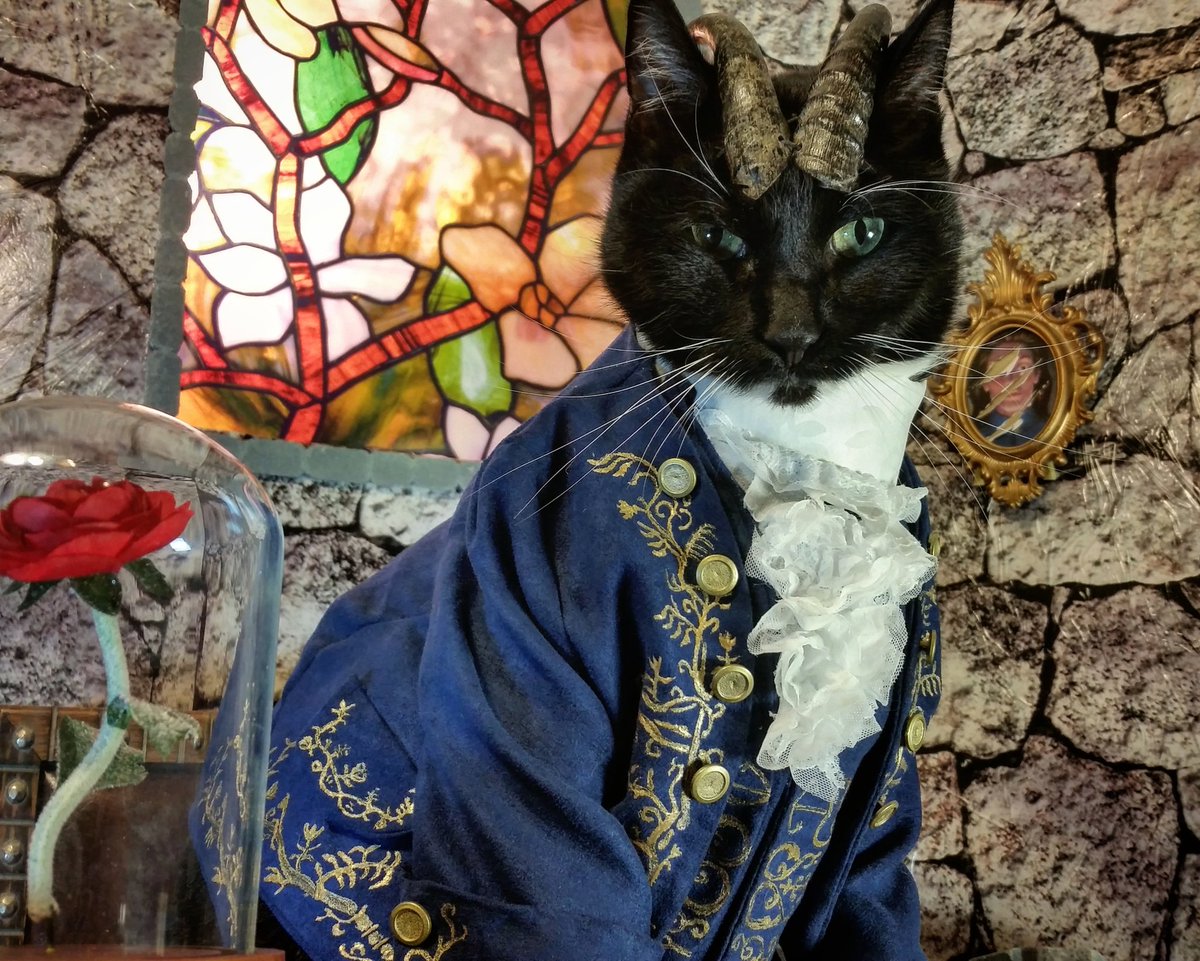 "True that he's no Purr'ince Charming.
But there's something in him that I simply didn't see…"#BeautyandtheBeast #Caturday pic.twitter.com/VQbTCUKdTX

— Cat Cosplay (@Cat_Cosplay) March 18, 2017
This Jack Sparrow has a paw up on all of the competition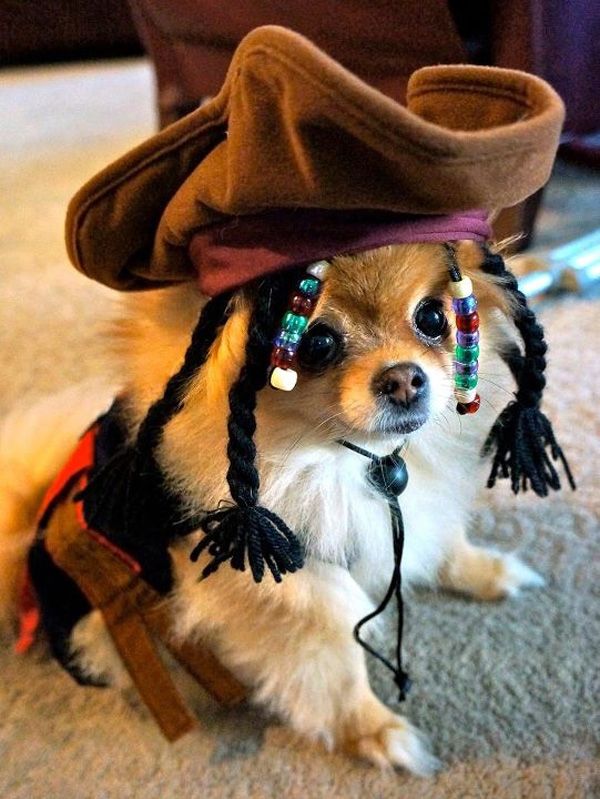 #JackSparrow #PiratesoftheCaribbean pic.twitter.com/qwGgm1KLlm

— Pet Cosplay ❤ (@PetCosplay) May 26, 2016
Hopping in is this extra fluffy Chewbacca cosplay who is ready for adventure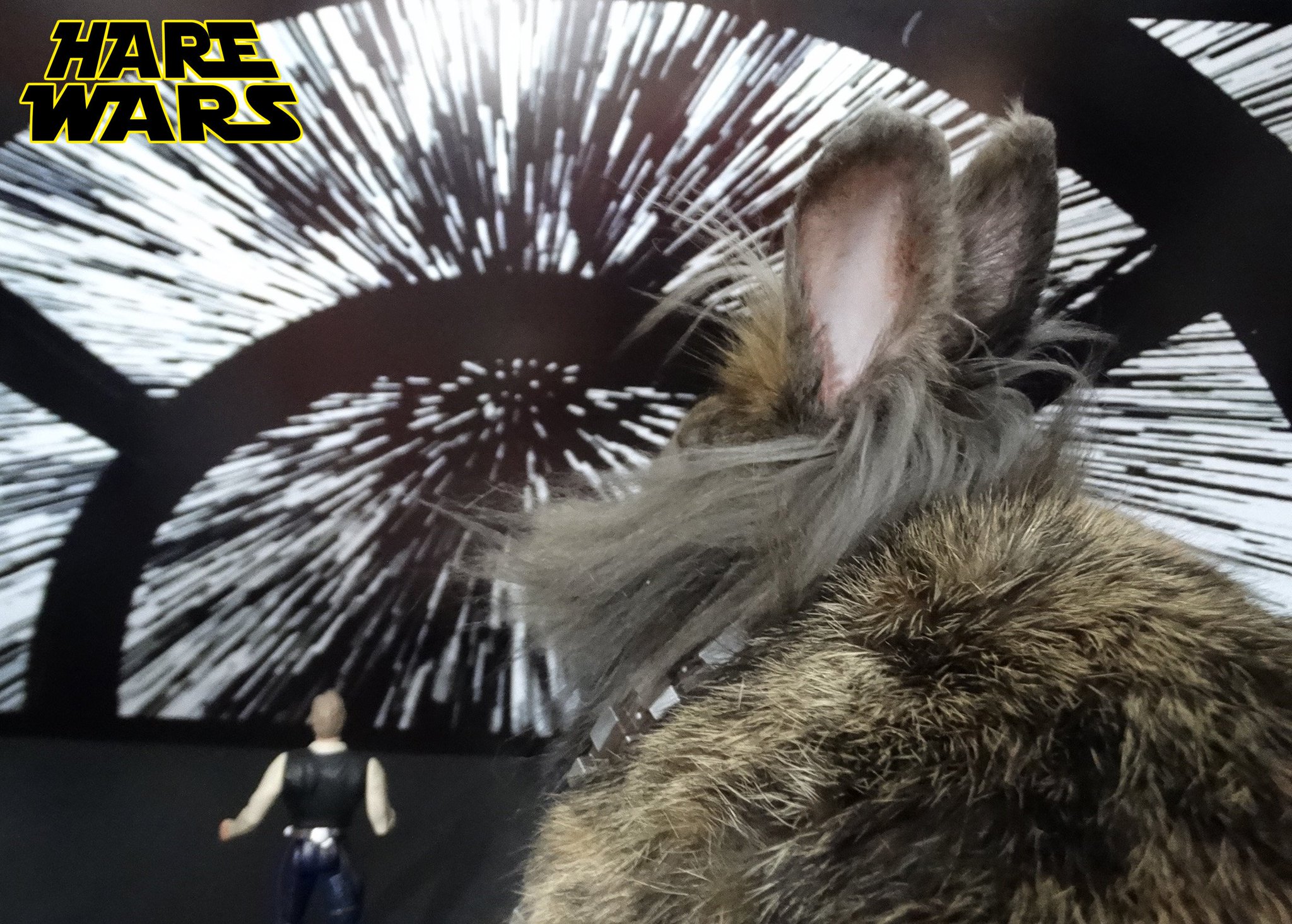 HARE WARS: A NEW HOP. C.O. World Premiere now at https://t.co/kZ6Jg0DZXv! Concept by Matt Christensen. #StarWars pic.twitter.com/FkutZ7kUnM

— Cute Overload (@CuteOverload) December 18, 2015
If thats not enough for you buzzfeed has a list of many more cosplaying pets including this adorable pug of thrones cosplay!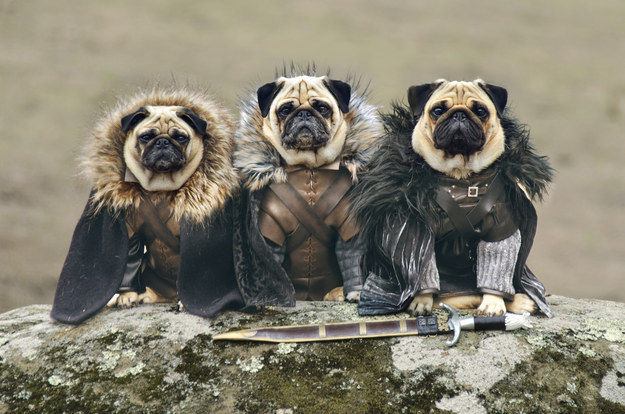 21 Pets Who are Slaying At Cosplay https://t.co/IPS5TBK8KQ pic.twitter.com/shmawWfJMb

— Ben Morrison (@pixoguy) October 19, 2016
As you can see, pet cosplay is probably the greatest thing ever and is guaranteed to make anybody's day.