Overwatch cosplays have taken over conventions since the release of the game. Overwatch characters have clearly become some of the most popular characters to cosplay. With the large amount of overwatch characters being cosplayed it's hard to believe that there are any that stand out, but there are some who are mind blowingly fantastic. Here's a few of them!
This Young Genji cosplayer who is as entertaining as he is talented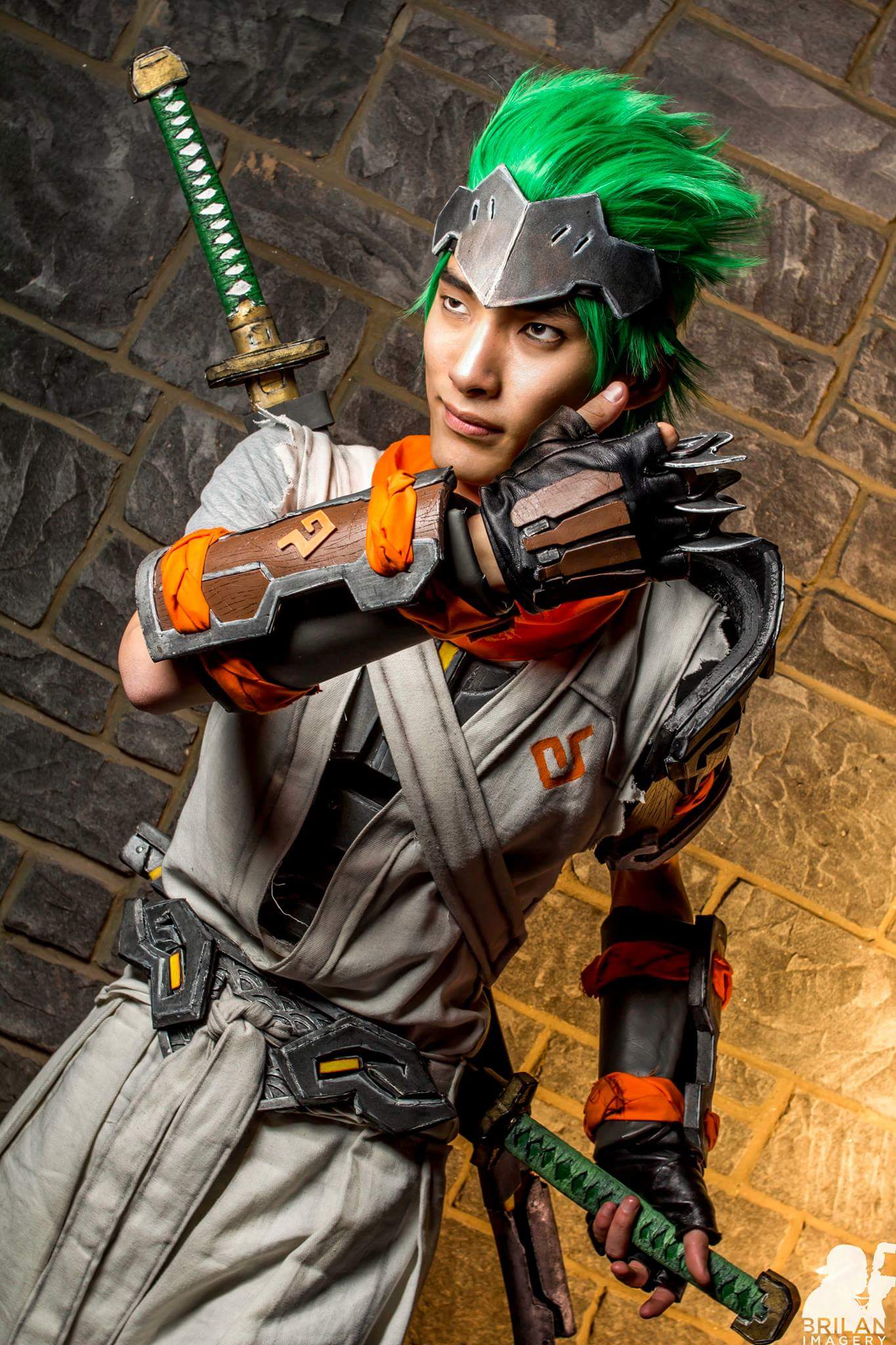 "I was hoping for a challenge."

Photo by BriLan Imageryhttps://t.co/5BtLPjPklT#genji #younggenji #cosplay #overwatch pic.twitter.com/ZpAZnPGT3W

— rip in pepperinos (@auzziejlee) March 8, 2017
This Mercy cosplayer who will make you hope you need a heal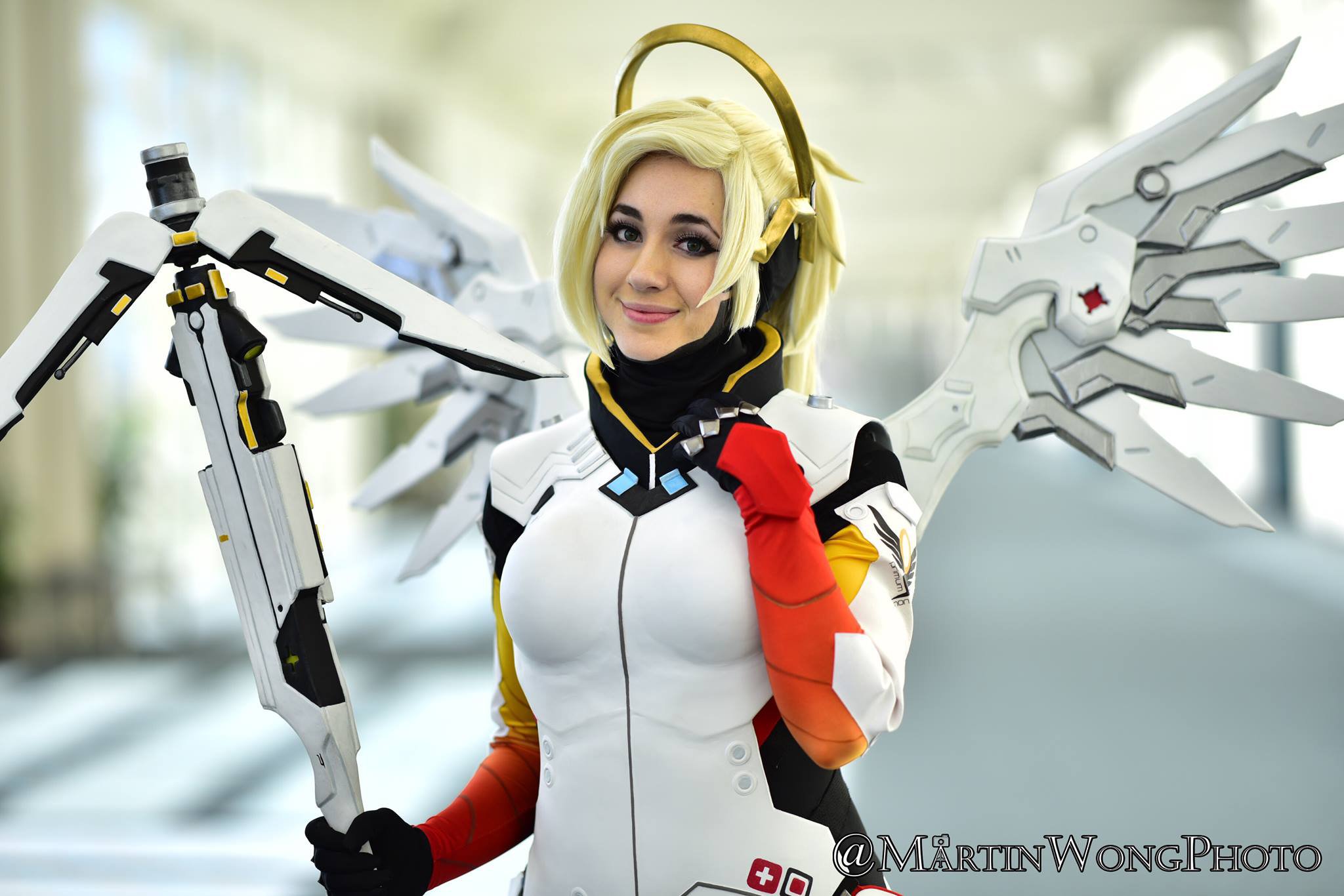 Me as Mercy from Overwatch at @TwitchCon. That con was one of the best times of my life (≧ω≦) I want to go back
Photo by @MartinWongPhoto pic.twitter.com/YM7SzTx9RR

— Oshley (@AshleyOshley) October 5, 2016
This Widowmaker who looks like she stepped right out of the game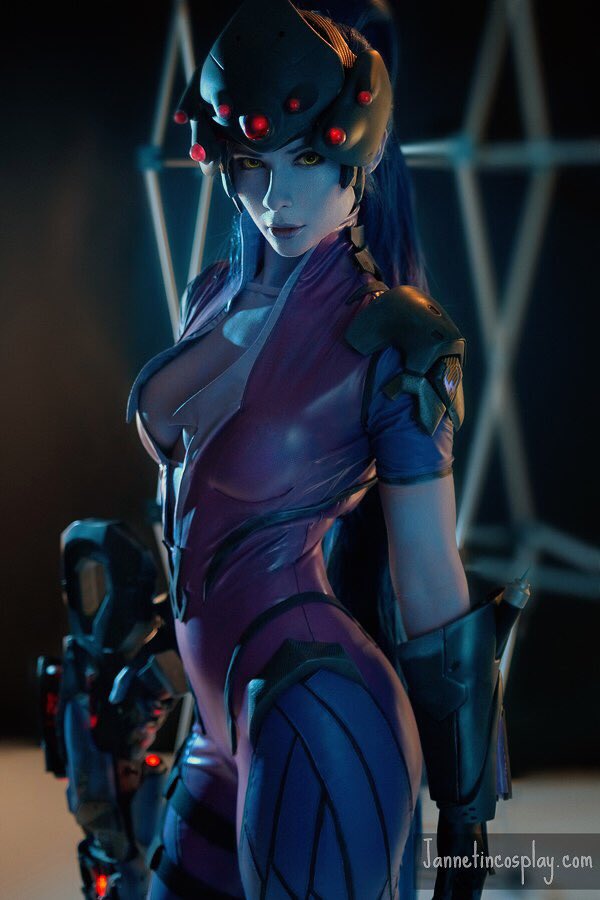 Widowmaker Blizzard! more prints here : https://t.co/w6XsWUAfUM ! Exclusive photos only here https://t.co/A1xrAt0PHG pic.twitter.com/dGFZxWhqmg

— Jannet (@in_cosplay) May 28, 2016
This reaper cosplayer who has crazy talent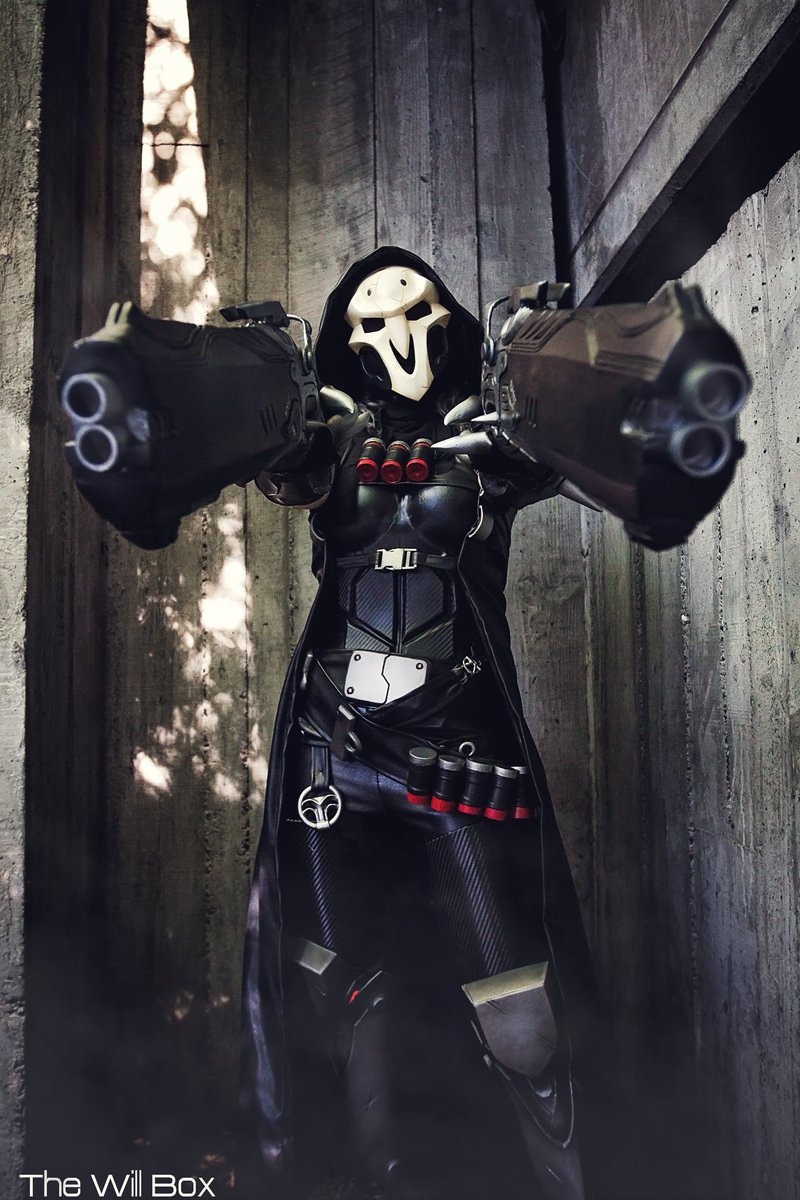 idk do you guys wanna see more Reaper? new and improooved?
📸: The Will Box // @Rudyphototaker pic.twitter.com/KNT7QR9xAH

— 🍂 bloodraven (@bloodraven) March 8, 2017
However, no cosplay can top any cosplay done by the cutest cosplayer of them all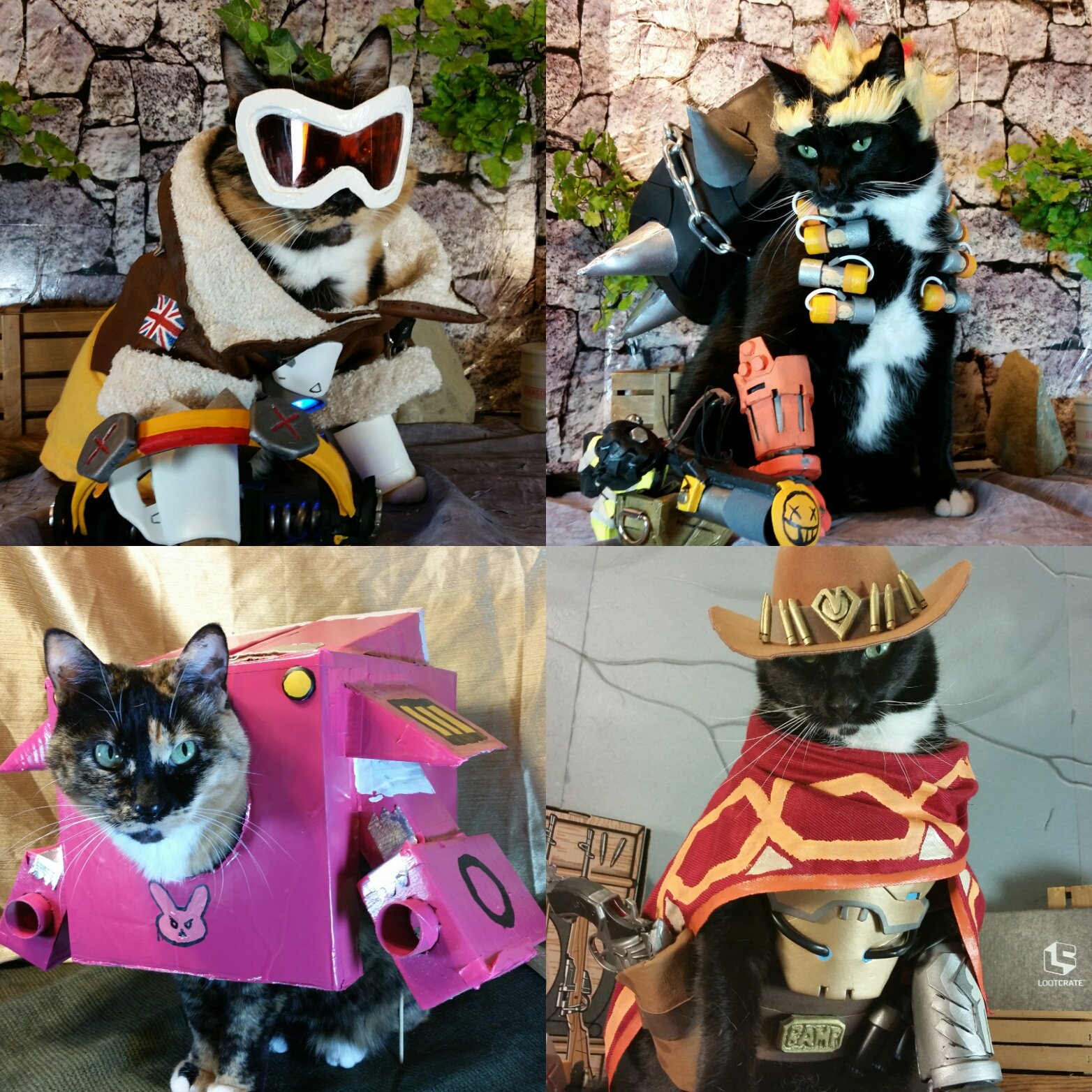 So… who should we add next to our Cat Overwatch Roster?#Overwatch pic.twitter.com/aY89L8ftR5

— Cat Cosplay (@Cat_Cosplay) March 28, 2017
There are so many amazing overwatch cosplays out there it's mind blowing, theres no best and no worst they are all just so amazing!