World of Warcraft is Blizzard's most popular game, and with it come some very popular cosplays. However WoW characters are very detailed and heavily armored. This makes it hard to believe many people cosplay the characters, but when people do cosplay them, the end results: mind blowing cosplays.
This hand-designed Tarecgosa cosplay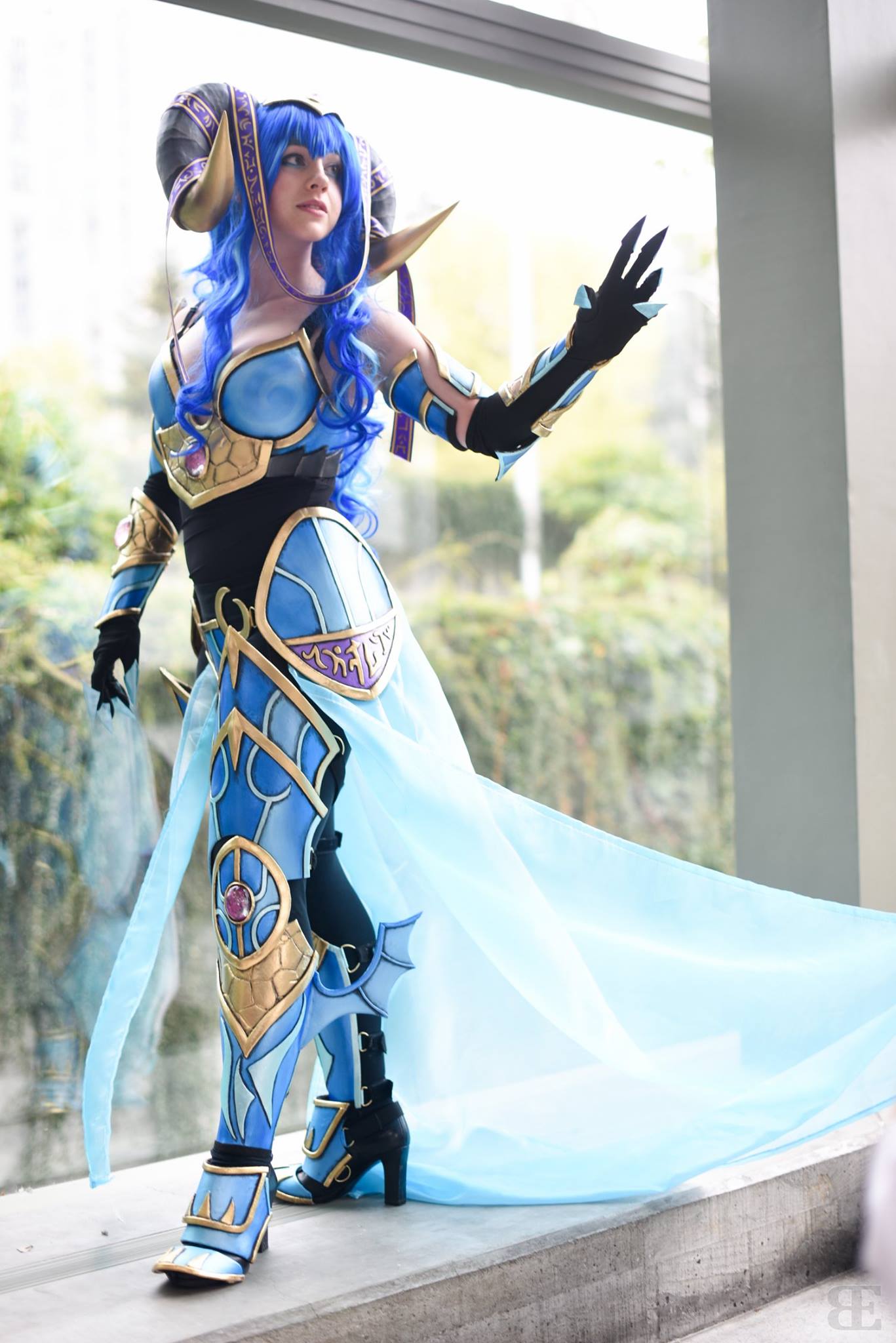 Throwback to SakuraCon 2015 when I cosplayed Tarecgosa from WoW. Outfit designed by me :3
📷 Brian Ewell Photography pic.twitter.com/U0qSnd3Nyv

— Oshley (@AshleyOshley) October 25, 2016
This incredible, detailed druid night elf armor set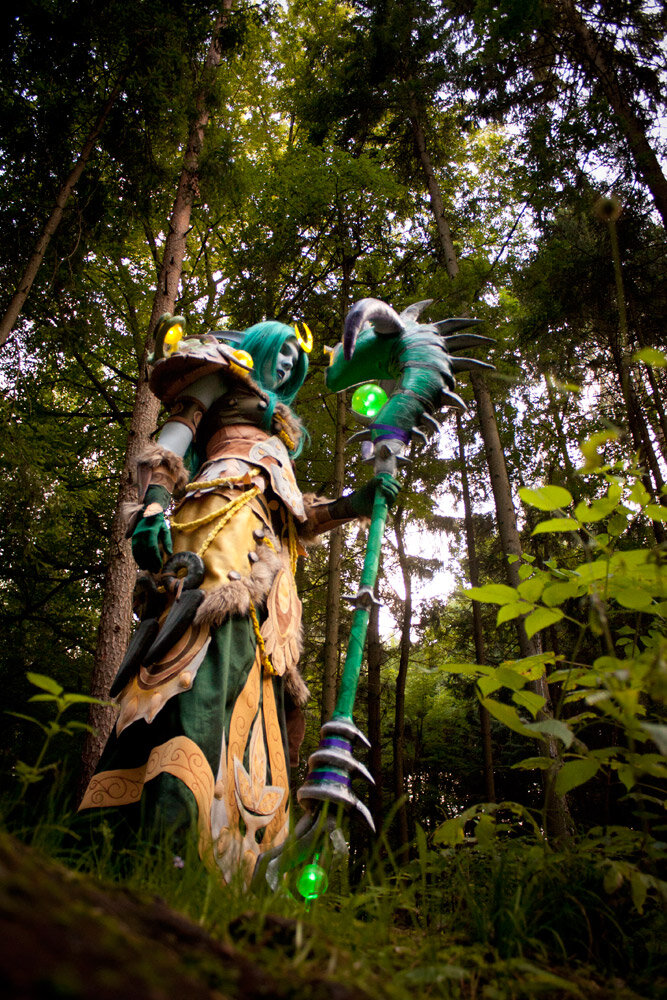 Throwback Thursday! Nightelf Druid Tier 9. Check out the story behind this costume at http://t.co/6zadHWET pic.twitter.com/z8Of6UXz

— Kamui (@KamuiCosplay) February 8, 2013
This high quality Death Wing cosplay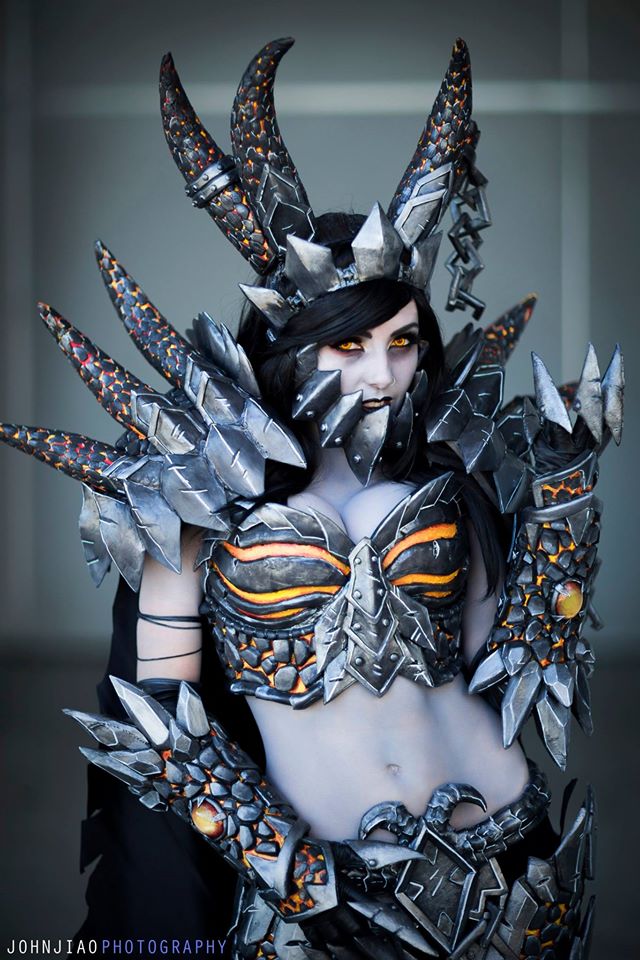 I cannot wait for Blizzcon! I have to hustle hard to make a new costume and I am super nervous about it!! pic.twitter.com/2h0pe7iZvx

— JESSICA NIGRI (@OJessicaNigri) September 15, 2016
This amazing sindragosa cosplay
Kudos to @JeremiahSeymour for being able to frame the whole thing lol. pic.twitter.com/A47oMtrGJj

— Danielle Beaulieu (@DanielleCosplay) August 16, 2016
The amount of time and effort put into WoW cosplays is amazing. These cosplayers are some of the most talented.