Nothing completes a cosplay quite like a good quality wig that is thick, shine-free, heat resistant and the perfect colour. The challenge comes when searching for the perfect wig, it isn't an easy task, especially when going through the endless sea of Ebay praying you end up with a wig that looks like the picture. There are websites to save you from this trouble! Here are a few of the best!
Arda wigs, this one is a little pricey, however, Arda wigs is one of the best online wig stores, consistently selling high quality, thick, shine-free wigs in a huge assortment of styles and colours. This store is a store I will recommend to everyone!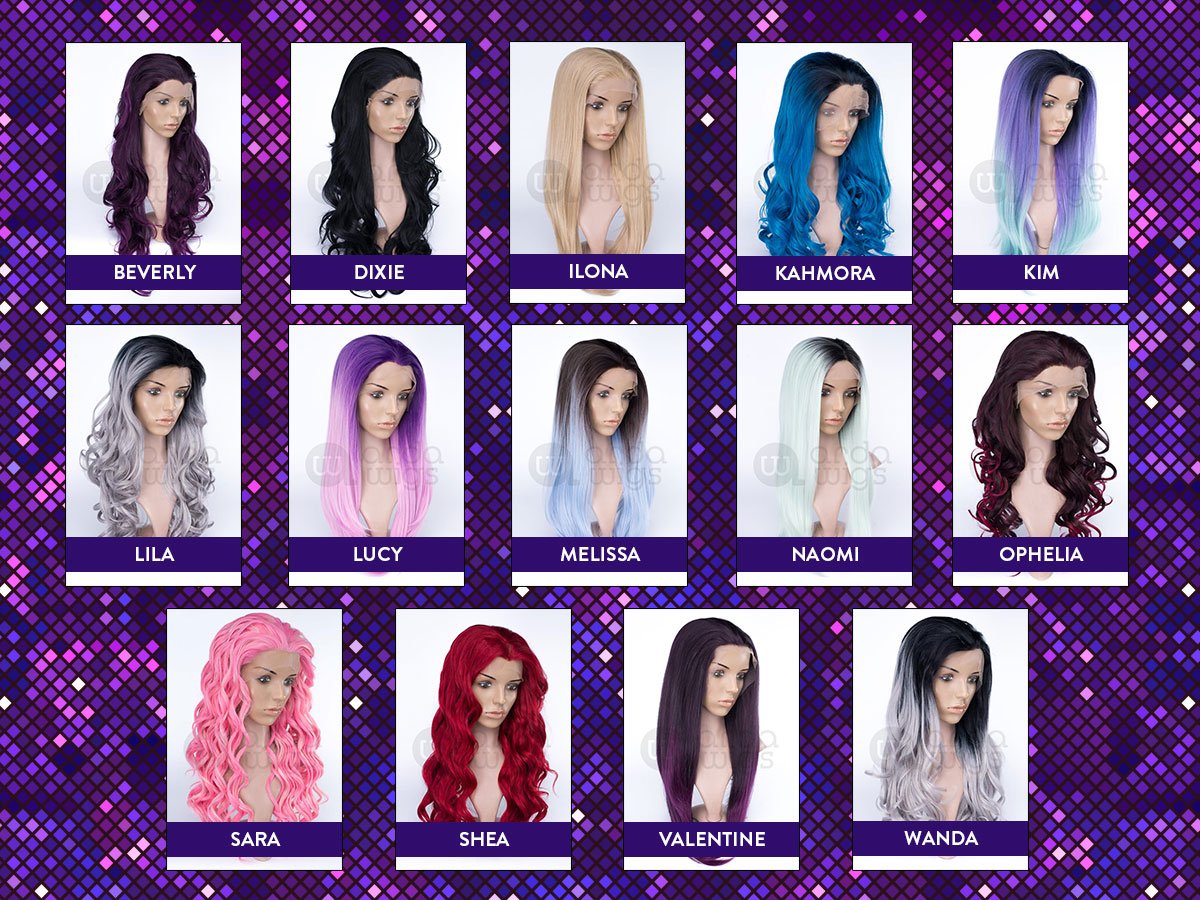 Epic Cosplay Wigs, Again a little on the pricey side but worth it. These wigs are so thick soft and beautiful. They also range in a variety of styles and colours perfect for nearly every cosplay!
https://www.epiccosplay.com/

Cosplay Buzz.
This store is great for character specific wigs at a much lower price. These wigs are not as high quality as arda or epic cosplay, however, they are still great wigs that aren't too shiny and are fairly thick. It's a great store for cosplayers on a budget.
All Wigs

The Five Wits.
This store is a more lesser known store, however the wigs are amazing! Very thick, very soft, and not shiny at all! This store also specializes in character specific wigs to save you a little effort in the styling!
http://www.thefivewitswigs.com/
Now these aren't the only websites that specialize in wigs, however these are my favourites! I always check these sites before braving the vast universe that is Ebay